Internal Complaints Committee
The school has constituted an Internal Complaints Committee to take appropriate steps to prevent sexual harassment within school premises.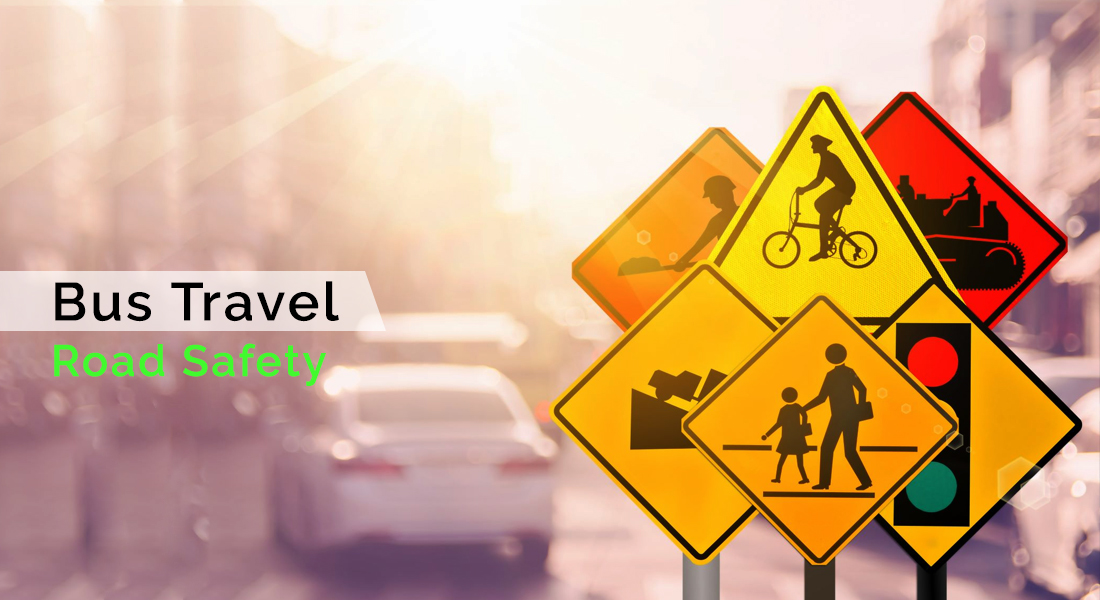 Don'ts
Do not stand behind or in front of a bus or other vehicle as the driver will not be able to see you while reversing.
Do not try to board or jump off a running bus.
Do not try to board or get down from the bus in the middle of the road.
Do not stand on the footboard of the bus/vehicle.
Do not lean or peep out of the door/window of the bus/vehicle.
Small children should not cross the road unescorted.
Do's
Leave seat(s) nearest to the entry/exit door for your teacher(s) accompanying you on the bus.
Step into or out of the bus only when it is at a stop and comes to a complete halt.
Board or get down from the bus in an orderly, disciplined manner
Put your bags under the seat or at a specified place.
Walk on the pavement of the road.
Before crossing the road, look to the right, then left and again to the right in order to see whether the road is clear. Cross the road only when there are no moving vehicles.
Cross the road over the Zebra-Crossing.