Guidelines For Parents
Don't be too much of a parent, listen to your children, coming down to their level.
Be regular to make your children regular.
Make them independent, but always be there when they need you.
Check their diaries daily. Have a look at their classwork, homework and Test notebooks regularly.
Keep in touch with the Vidyalaya authorities.
Remember that your son is not only an heir but also a future citizen of this country and is responsible for the society. Don't spoil him just because he is a boy.
Respect the child to earn respect and encourage him/her to make his/her own decisions.
Tell children the pros and cons of watching too much TV.
Please make sure that your ward is in a neat and tidy uniform; encourage him/her to cultivate cleanliness.
Note that play is an inseparable part of education; give your children time to play.
Non-veg food is strictly prohibited in the school premises.
Discourage dependence on tuition and encourage regularity in class. TUITION BY VKV TEACHERS IS STRICTLY PROHIBITED IN ALL CLASSES.
Hostel facility is available only for boys (Class Five onwards).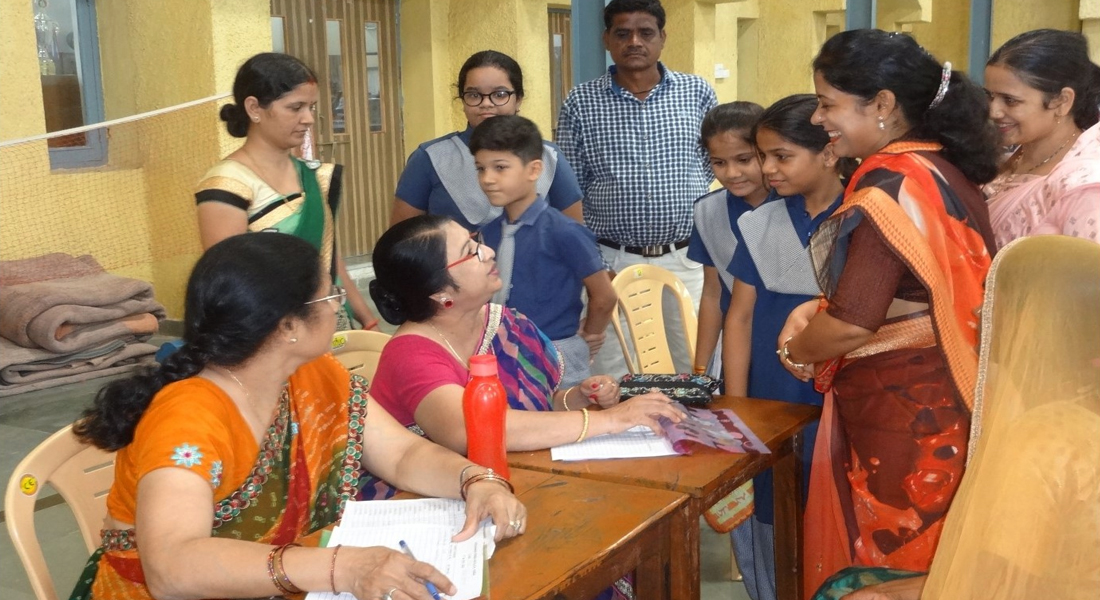 Guidelines For Students
Always be neat and tidy.
Bring your own study and writing material.
Be very attentive and regular in class for better results.
Respect elders and take care of youngsters.
Don't fight or boss around.
Don't loiter in the corridors without a class-pass.
Don't bring chewing gum, bubble gum and supari to school.
Don't be absent without leave application.